I've known Emily for a long time now. I first met her in Melbourne when she was in circus school. We shot in that alley (you know the one) and later in a hotel with an incredible view.
She was one of the early volunteers for the Pantheon Project, and she popped into the NFGstudio after winning a few divisions at a body building comp, and as soon as we were finished I drove her to the airport for her flight back.
It was definitely time well spent.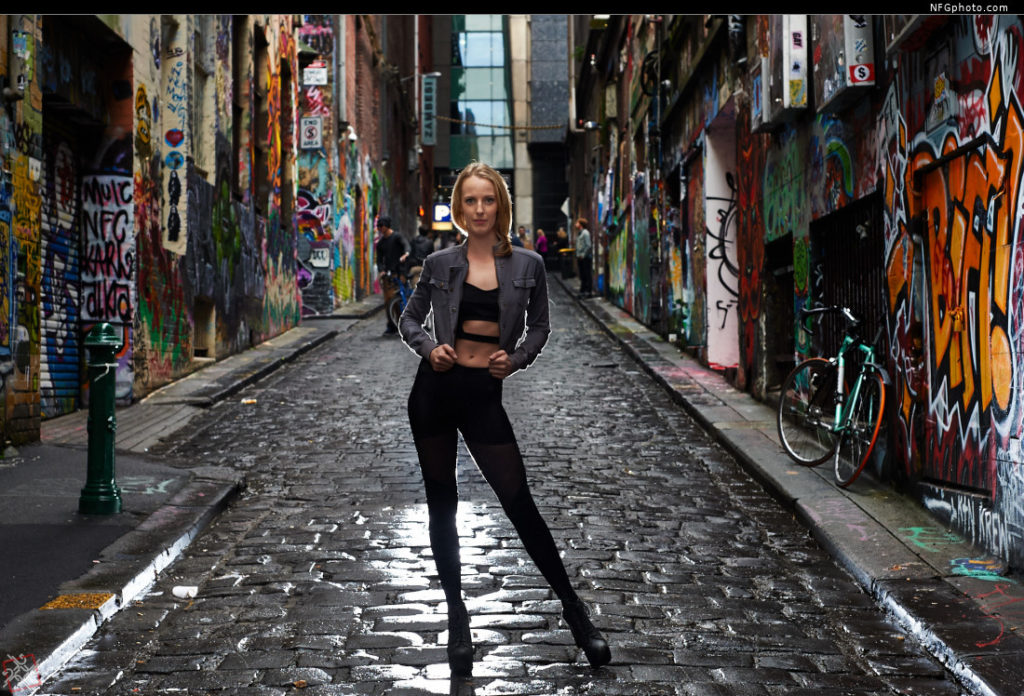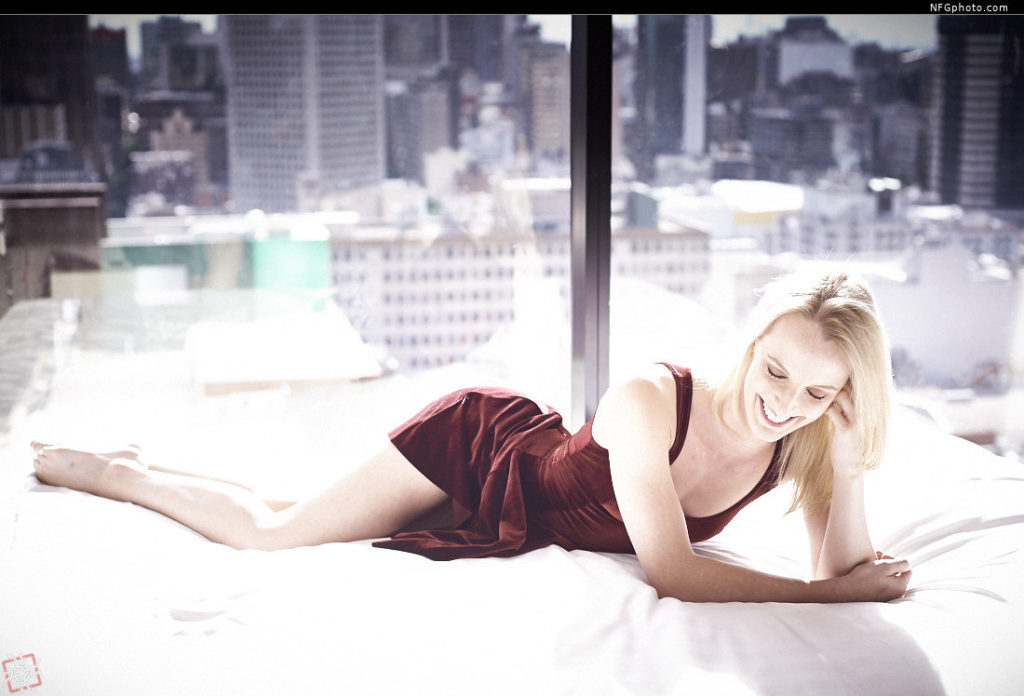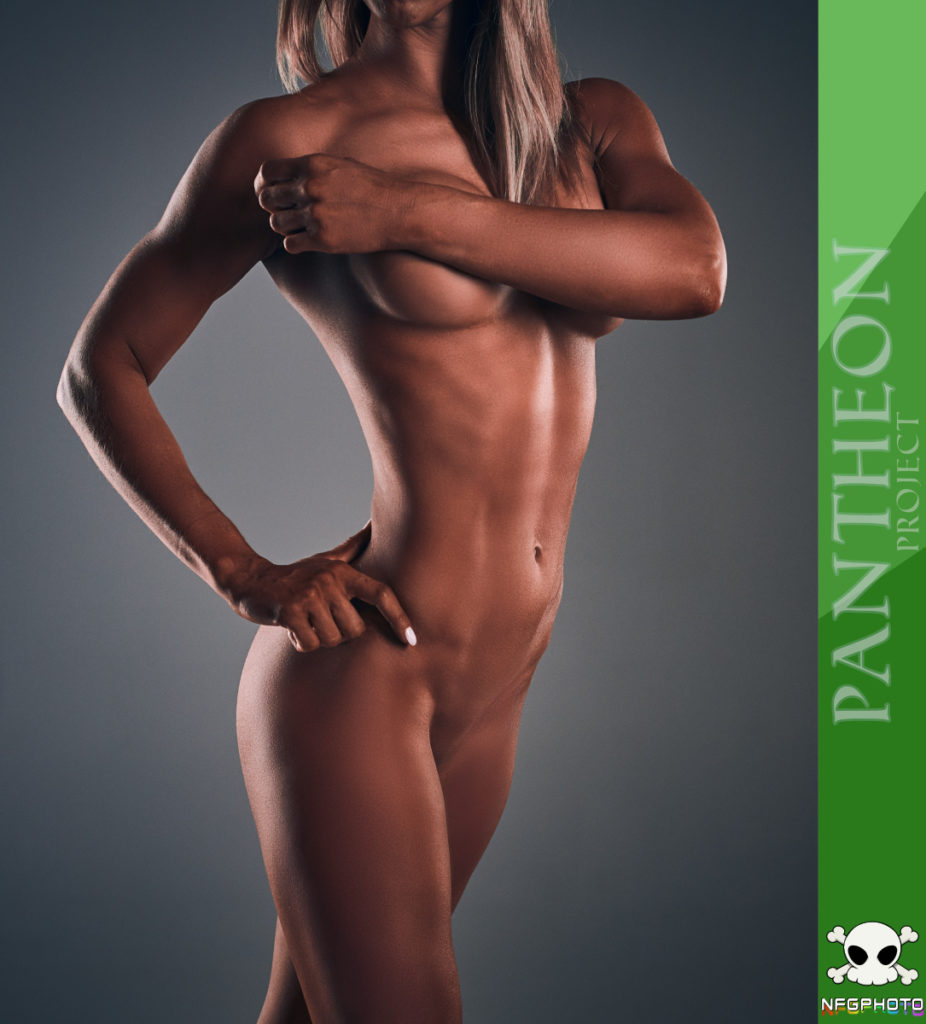 …