Many years ago I bought the cheap and cheerful 10-17mm Fisheye lens from Tokina, and I love the crap out of it. But, since going pro, I rarely get a chance to use it. Lately I've been busting it out a little more often and I still love the zany craziness it imbues in every image.
This is the most recent, and while I think it's great, the model was quite creeped out by what she described as an exorcist vibe. I see it, but I don't mind it. =D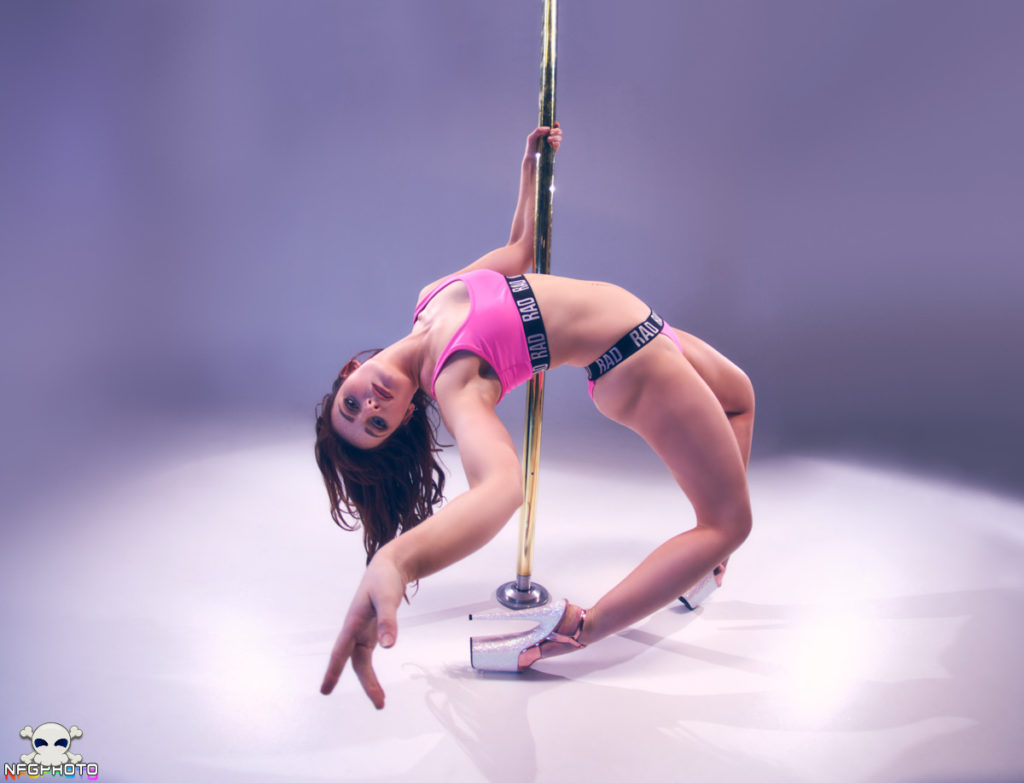 Here's a before and after. The amount of work I have to put in to every fisheye shot is really annoying. There's just no way to quickly fill in the background, and there's a LOT of background to fill.