When I first started working with Joana we did some amazing things. We shot a few times after that, and we got along quite well, but whenever I mentioned nudes, she indicated that she wasn't interested.
So when I had the idea for the Pantheon Project she was the first person I asked for an opinion, figuring she'd be able to offer an honest appraisal. To my surprise she volunteered (so I guess the idea was good).
She came in to help me dial in the lighting, and we created the first images to demonstrate the vision to other prospective participants. You can read more about what the project is about here.
The Project was definitely off to a good start. ^_^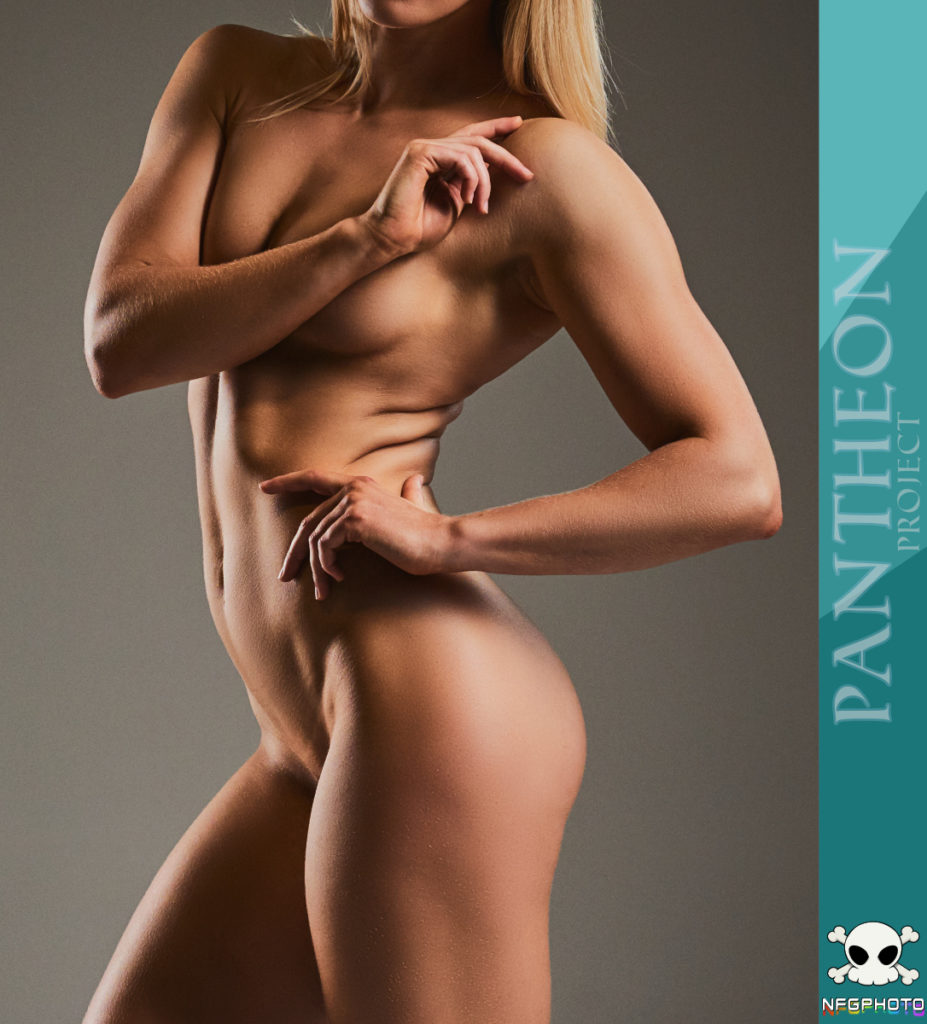 …